Mirrors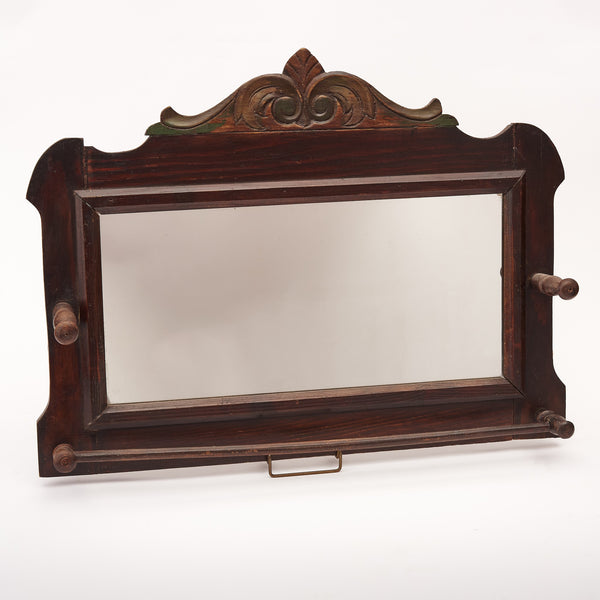 They say about us
Υπέροχη συλλογή από παιδικά παιχνίδια, ο γιος μας είναι ενθουσιασμένος και θέλει και άλλες φιγούρες Καραγκιόζη! Θα σας επισκεφτούμε σύντομα!
Γιώργος
Αθήνα
Amorgos Art has a huge knowledge on the subject and they informed us in everything we asked them! Thank you!
Μαρία
Καβάλα
Our news!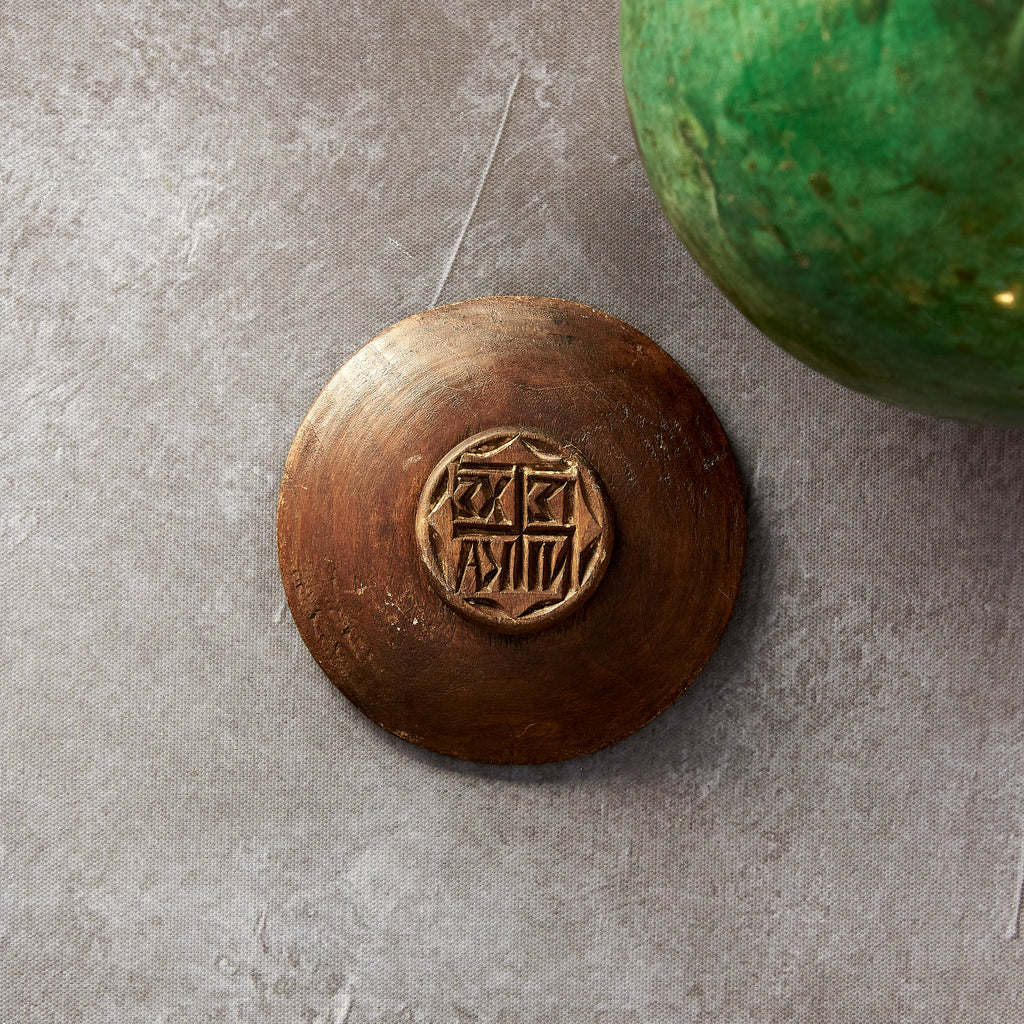 Welcome to our home! Our team, together with the decorator, collector and designer Ms. Eirini Sinodinou Kaitatzi, with our passion and enthusiasm about the Greek culture, recommends you to  prefer in the decoration of your house the authentic and liveliness of the Greek Style. Houses full of memories, furnished with sofas covered with fabrics and cushions, low tables "sofras", wooden carved chests, plate-cases, country chairs,...